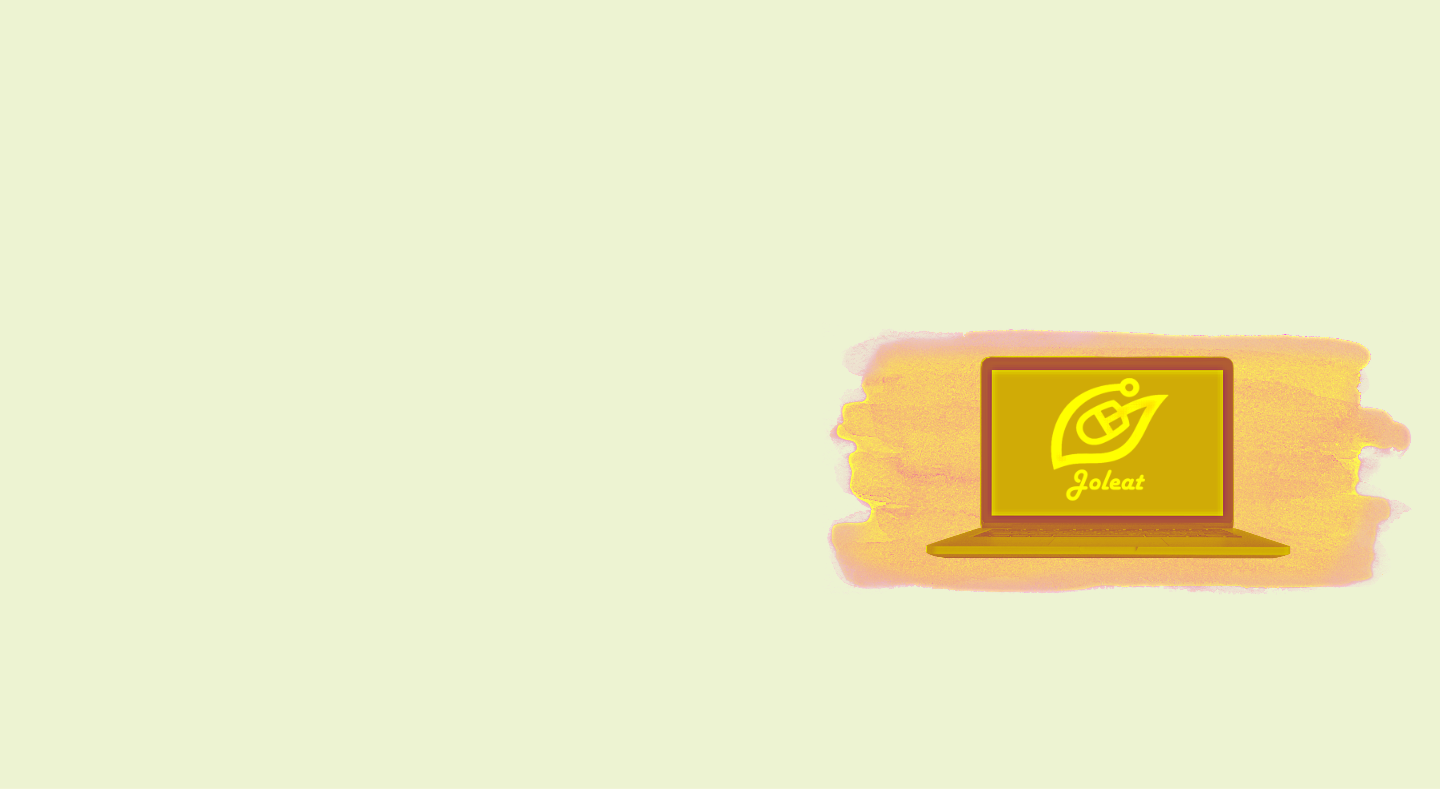 We create a web space that inspires and attracts!
Our services

Web Design: A team of web design professionals create unique and compelling design concepts for websites and applications. This includes designing logos, choosing a color palette, choosing fonts, creating a user interface and designing user experience.
Frontend Development: Experienced Frontend developers work with HTML, CSS and JavaScript to translate design concepts into interactive and responsive pages and applications. They also take care of creating responsive and mobile versions of websites so that they display well on different devices.


Backend Development: The company also provides backend development services using various programming languages ​​such as Python, PHP, Java or Ruby to create the functionality of a website or application. Backend developers create databases, process user requests, interact with the server, and develop APIs.
Third Party Service Integration: The Company can help integrate websites and applications with various external services such as payment gateways, CRM systems, social networks, and others. This allows you to create more functional and powerful solutions for customers.

UX/UI design and testing: The company also provides UX/UI design services to ensure that websites and applications are intuitive and user friendly. It also conducts user experience testing to identify possible improvements and adjustments.
Support and maintenance: After the launch of a website or application, the company offers ongoing support and maintenance services to ensure its correct operation and development. A team of specialists monitors updates, fixes emerging errors and provides technical support to customers.