A little blog
The current age of the digital age accompanies us in all spheres of life. Business, being one of the key areas, also keeps pace with the times, seeking to adapt to modern technological trends. That is why creating and developing your own website has become an integral part of successful entrepreneurship today. Professional web design plays an important role in creating a unique and attractive user experience. A beautiful and functional design can make the site unforgettable, reflect the corporate style and professionalism of the company. It helps to attract the attention of visitors, keep them and turn them into regular customers.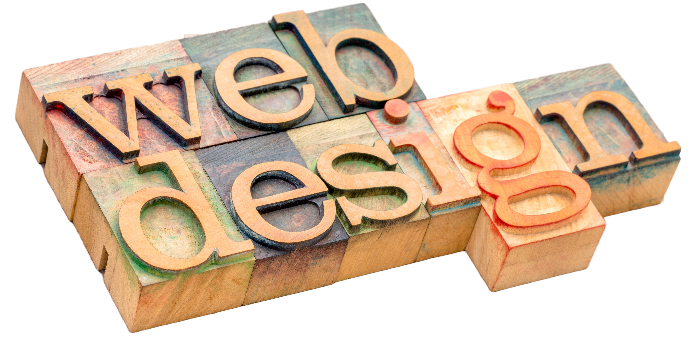 However, web design is only one side of the coin. When it comes to creating functional and intuitive websites, Frontend and Backend development cannot be ignored. The frontend developer is responsible for creating an interface that visually communicates with the user. He is engaged in translating the ideas of the designer into code, ensuring efficient operation of the page and optimal performance. The backend developer is responsible for creating server-side logic, ensuring the operation of the site and interaction with the database. He is responsible for the reliability, safety and functionality of the project.
Why, you ask, do you need to order web design, Frontend and Backend development services for your business? The answer is simple: it is your investment capital. They give you the opportunity to rise to the next level and stand out from the crowd in a sea of ​​competition. Professional web design and development services ensure the high quality and reputation of your business, help increase its visibility and appeal to the target audience.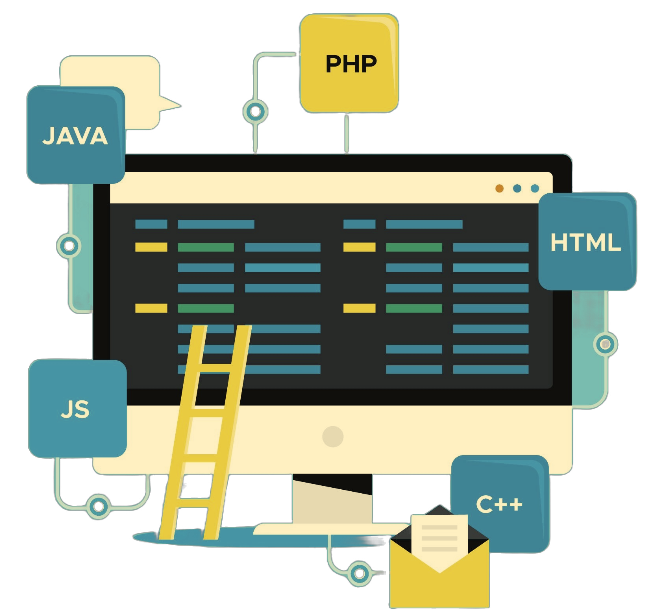 Building a website with the help of professionals also provides an opportunity to expand your client base. In a larger world where users have access to a specific range of devices and platforms, mobility and adaptability have become paramount. An optimized site that works well on various devices and supports various browsers, creates a user-friendly and convenient user interface that increases the likelihood of its use and conversion. And, of course, a website opens up new opportunities for your business. You can effectively promote your products or services, provide information about your company, organize online sales and communicate with customers through various web technologies. A professionally designed website is your showcase for the world, so it is important that it is of high quality and meets the goals and objectives of your business.
As a result, by ordering web design and development services, you are investing in the future of your business. Professionals working in this field will help you create a website that will reflect your uniqueness and style, provide and improve user experience, increase trust and appeal to your brand. This is an investment that will pay off and bring you many benefits in the long run.